Day one and two of Wisin & Yandel's record-breaking eight shows at Coliseo de Puerto Rico have turned out to be a parade of hits and guest artists.
After a five-year hiatus, reggaeton's most successful duo kicked off their reunion concert tour Nov. 30 (Friday) with the first of eight sold-out dates in their native Puerto Rico.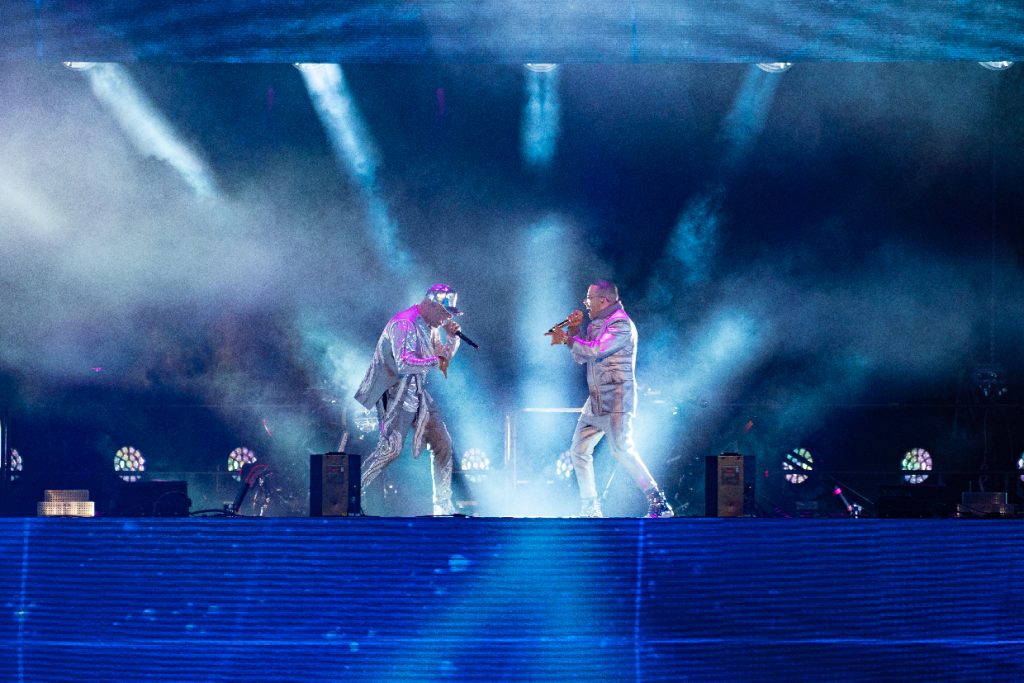 The Como Antes (As Before) tour began with the track of the same name and navigated more than 31 songs comprising Wisin and Yandel's rich history of hits — both as a duo and as a soloists — plus a parade of guest artists. On day one, those famous friends included Bad Bunny, Zion & Lennox and Maluma.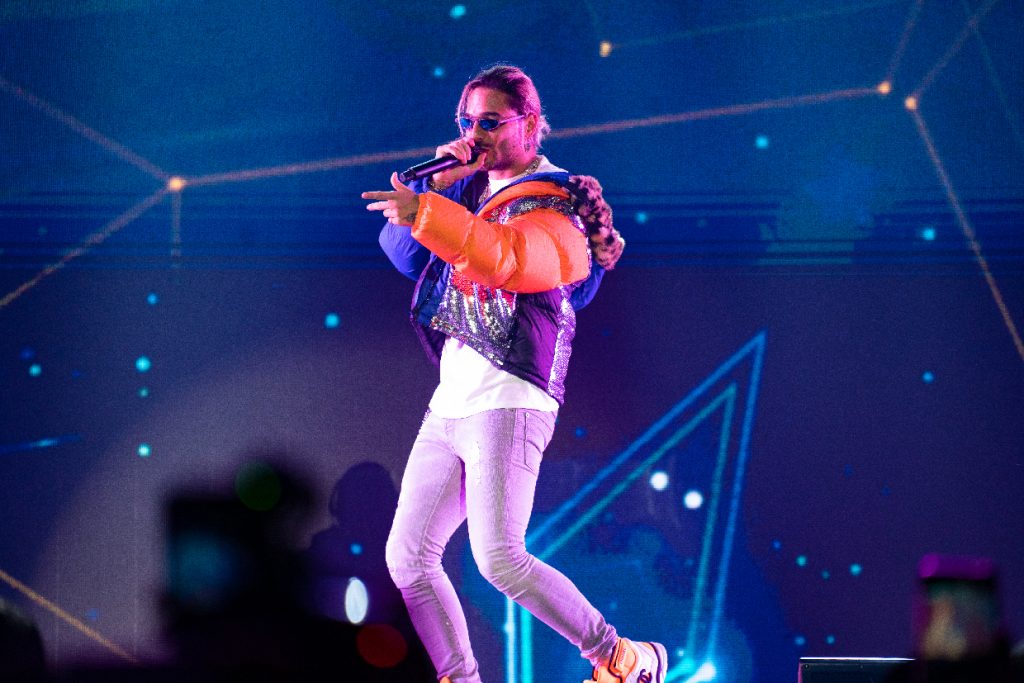 On Saturday night, the pair again kicked off with "Como Antes," but this time, guests included Ricky Martin (to sing "Fiebre" and "Adrenalina), Maluma (who sang a medley that included "Felices los 4"), Residente and Zion & Lennox.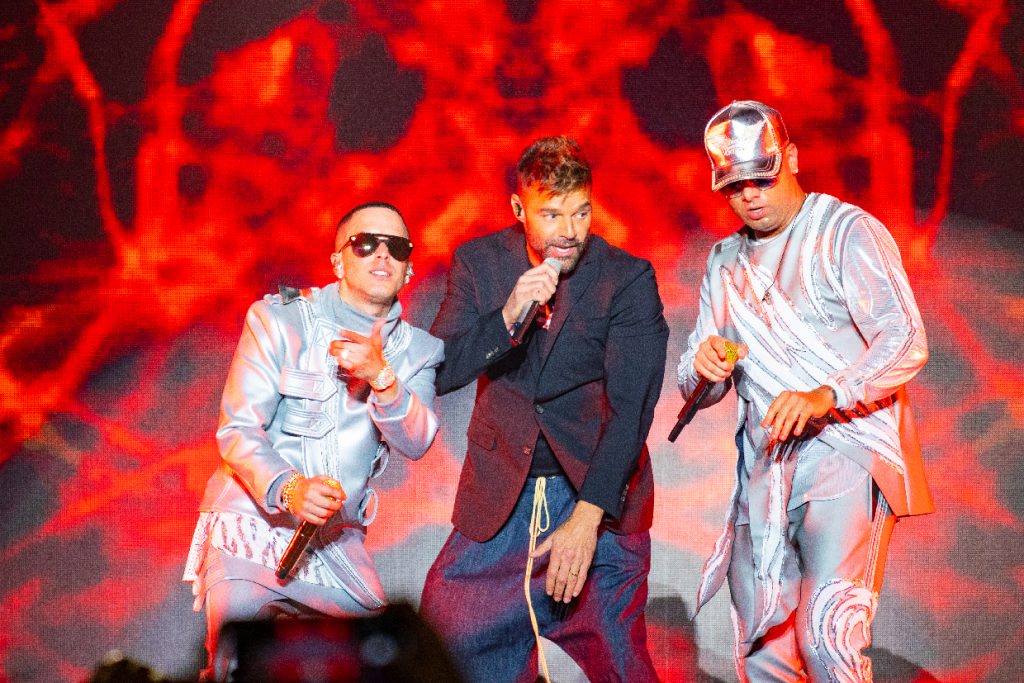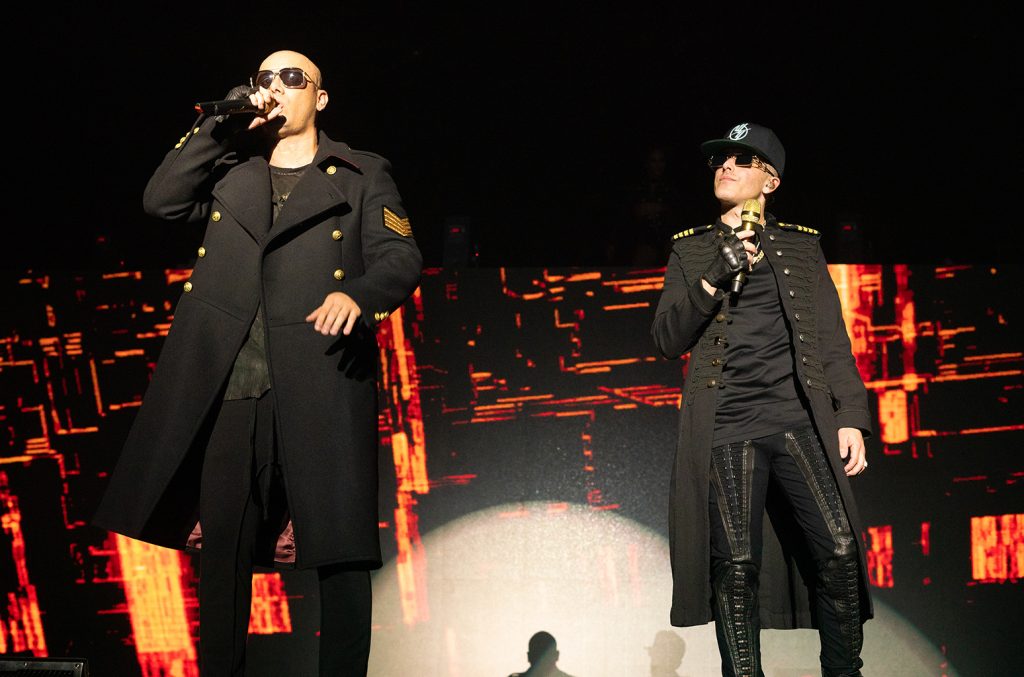 Towards the end of the concert, longtime friend Daddy Yankee also took the stage to sing hits "Mayor que Yo", "Noche de Entierro", "Mami no me dejes solo" and "Dura" with Wisin and Yandel.
Wisin & ​Yandel also received a plaque from their hometown venue honoring them as the artists with most shows (25) and most tickets (312,000 and counting) ever sold at the venue.
The Coliseo dates will continue through the week. Meantime, Wisin & Yandel formally announced the Dec. 14 release of their first album as a duo since their breakup. Los campeones del pueblo/The Big Leagues will be out on Sony Music Latin.